Our activities
With a strong knowledge on the ABB Robotics brand, we have the technical capacities to positively reply to any most of the requests concerning cables, and peripheral connecting systems for industrial robots.
We are able to offer exchange-service and refurbishment for most of the references installed on ABB robots.
Our technical capacities allows us to reply positively to many requests for other robots's brands.

Full products refurbishment

Cable manufacturing

Cable units and harnesses refurbishment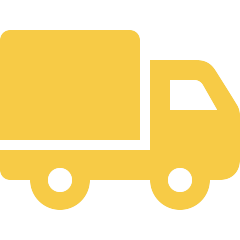 Next day delivery
Our workshop daily works on refurbishing our customers exchange-service returns in the aim to have most of the robots cables references available, and ready for shipping, manufacturing cables such as Teach Pendants cables, or CP/CS cables for customer connections. And of course, the refurbishment of cables sent by our customers.